BYRON BAY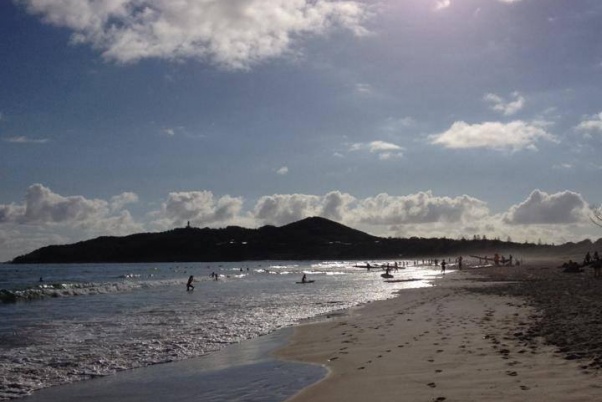 BYRON BAY

Apartments Inn Byron - very very happy with our spacious and stylish 2 bedroom self contained apartment located in the centre of Byron. Quiet and comfortable with free under cover parking. We shall be back to stay sooner rather than later.

The Byron Beach Cafe is always on my list when I visit Byron however this time it has left a huge impression after attending a beautiful and successful wedding. The food was amazing, the service and ambience perfect. 

Personal recommendations
Dip - great for coffee and bfast
Targa - Italian-inspired with a central but quiet location, great service
The Treehouse on Belongil - a relaxed location, yummy reasonably priced wood fired pizzas, share platters, cocktails and great coffee
Byron Fresh Cafe - great location to watch the world go by, locally sourced fresh food, however not cheap as you are paying for the location.. 
Muoi's Feast - great for a reasonably priced dinner, known for it's seafood and amazing Duck dishes. Also BYO

We finished off our weekend with a lovely walk from the lighthouse down to the most Easterly point of Australia, around past Wategos Beach and finished up with a superb beach swim followed by a wander around the many great shops.