Blog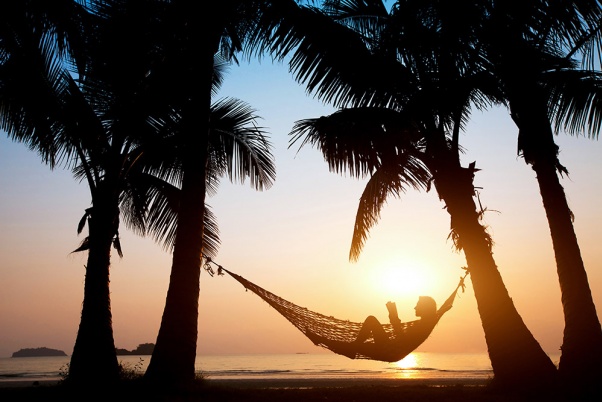 Why should you book with a travel agent?
In an age where we are flooded with information and have everything at our fingertips thanks to the internet, people often wonder, is there still a need for a travel agent? The answer is yes; now more than ever, travel agents can help you sift through the endless information that...
Read more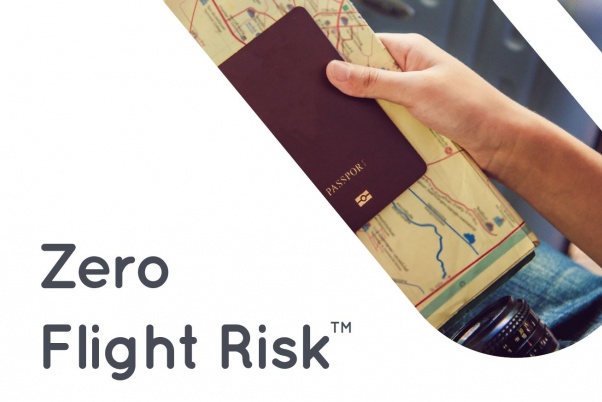 Zero Flight Risk™
Zero Flight Risk™ is a financial guarantee when you book your travel through an MTA - Mobile Travel Agent. We guarantee that your client funds will be refunded in full if an approved MTA travel supplier or intermediary becomes insolvent and is unable to deliver your booked prod...
Read more