General Travel Tips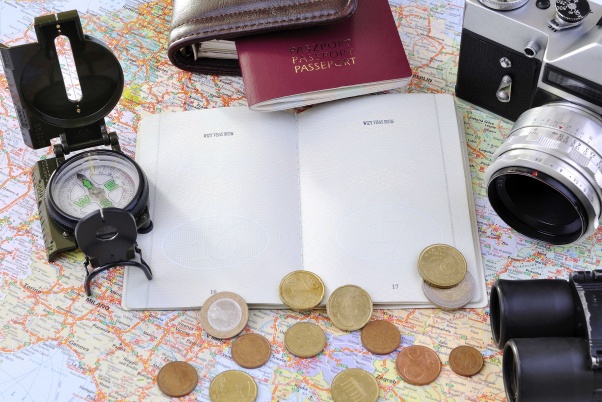 If you're travelling to the USA, remember to complete you USA Visa Waiver before you depart.
Have you joined a frequent flyer program, why not receive points that you can redeem for your travel? 
Whenever you travel to a new city that you have not been to before, take a 1/2 day city tour to familiarise yourself and plan where you want to go back to for the next few days.
If your travelling to Kuala Lumpur the easiest way to get into the city is by taking the KLIA Xpress train, you will be in the city with in 25 minutes, easy, fast and efficient!
When you visit Buenos Aires make sure you stay over a weekend and visit the Sunday street markets, they stretch for over 2 kms and are packed full of interesting and fun items and entertainment, also you must visit La Boca where you can dance and have your photo taken with a professional Tango dancer.
When you visit Cape Town in South Africa a must do is take the cable car to the top of Table Mountain and enjoy the spectacular views of the Cape. Also make sure to catch the ferry to Robbin Island to see where Nelson Mandela spent his years in prison.