Website Blog – June 15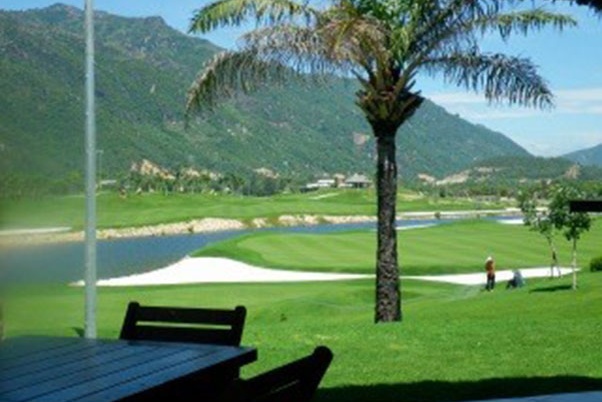 If you are a Golfing enthusiast, enjoy cultural experiences, shopping & eating, join my exclusive 10 Day Golf Tour of Vietnam. 
The tour incorporates 5 Rounds of Golf, sightseeing in each city, tips on where and how to shop and eat in Vietnam. 
Having travelled to Vietnam 10 times, played on many of their international standard golf courses, has given me extensive experience of Vietnam and what this amazing country has to offer.  
Please contact me for all the information.