Un-Cruise Adventures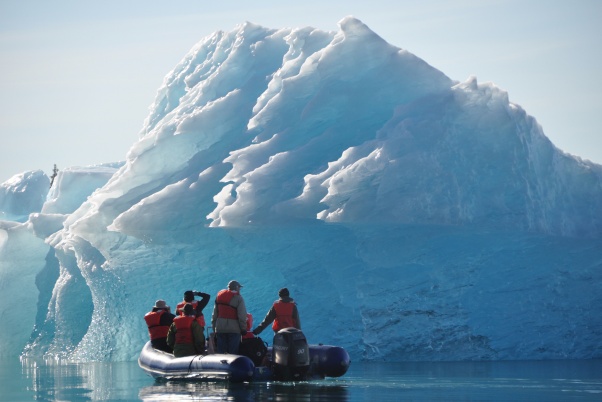 Un-Cruise Adventures offer adventure cruises aboard boutique yachts and small ships in Southeast Alaska, Hawaiian Islands, Mexico's Sea of Cortés, Coastal Washington and British Columbia, Columbia and Snake Rivers and Galápagos Islands.
I have recently undertaken their specialised training program and I am now certified as an "Adventurist" with Un-Cruise Adventures.
Un-Cruise Adventures offers an alternative to traditional cruising by taking travellers into areas that are not accessible to larger ships and on activities that focus on the wilderness, wildlife and culture in each destination. Seven adventure vessels offer opportunities for outdoor activities including kayaking, hiking, skiff explorations, stand-up paddle-boarding and whale watching. One replica coastal steamer offers river cruising with an eye on history and included shoreside tours to points of historical interest.
For more information, as always contact me!