Why book a cruise this October?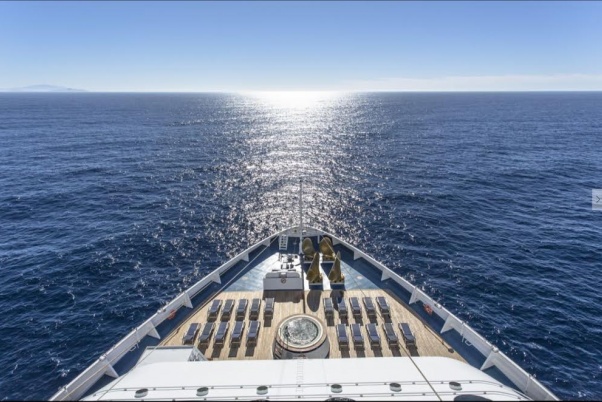 October has officially been dubbed "Cruise Month" and running right through the month from the 1st – 31st October, Cruise Lines International Association (CLIA) has announced that it's the month to plan a cruise holiday.
More than a million Australians take a cruise holiday each year, so to reach out to these millions of cruise enthusiasts the cruise industry has dedicated the month of October to highlight cruises that include unpassable deals available across key areas of the industry including luxury, expedition, river and International cruising and more.
Are you planning on taking the family around the pristine islands of the South Pacific? How about exploring the scenic rivers of Northern Europe on a luxury ship? Or maybe you're wanting to discover your own backyard of the Australian and New Zealand coastlines?
This month's Plan a Cruise promotion connects you with all of the right cruise specialists so that you can plan the best cruise experience at the best price to suit your needs.
Whether you're a seasoned expert or have yet to dabble in a full cruise experience, there is a deal to suit everyone's needs and wants. How can you pass up exploring exquisite countries and coastlines all from the one location? Fall asleep in one place and conveniently wake up at your next destination, ready for you to explore. You can choose how much or how little you experience with and eat your way through numerous fine dining options, all while never actually having to un-pack your bags. The best thing; there are so many ships to choose from and there will be one that's just right for you. The hardest decision you'll ever have to make is which location to choose next!
Don't let the ship sail away without you, keep your eyes out for some amazing itineraries and worldwide destinations on offer and explore the endless options of the ocean from me, your local certified CLIA and MTA - Mobile Travel Agent Member.