Ramadan in Dubai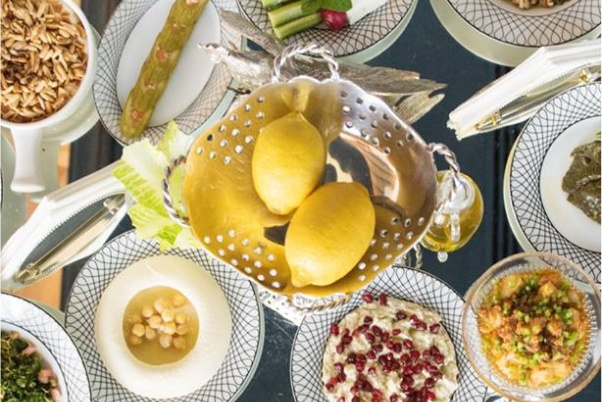 Ramadan, the ninth month of the Islamic calendar, is expected to begin on 27th May this year. The Holy month is a time when the otherwise frenetic pace of the city takes a slow, deep breath. Spend Ramadan in Dubai to see a whole new side to the city, learn about the local culture, try authentic Emirati cuisine and experience traditional festivities.
As the sun sets, the city comes to life as families and friends head to Dubai's elaborately decorated Ramadan tents to break their fasts with an Iftar buffet (sunset feast) or Suhoor (early morning feast).
Immerse yourself in the spirit of Ramadan at a traditional Iftar at the Sheikh Mohammed Centre for Cultural Understanding. The Iftar here is as authentic as they come, held in the courtyard of the wind-tower house in Al Fahidi Historical Neighbourhood. Your Emirati hosts will talk you through the rituals that begin the breaking of the daily fast, including prayers and traditional foods served. And if you've any questions about Ramadan, the culture or local traditions in general, your hosts will be more than happy to answer. After Iftar you're invited to visit the Diwan Masjid, before returning to SMCUU for dessert and tea.
It is a real opportunity to savour a fascinating city wide experience.
*Photo courtesy Em Sherif