Al Fahidi, Dubai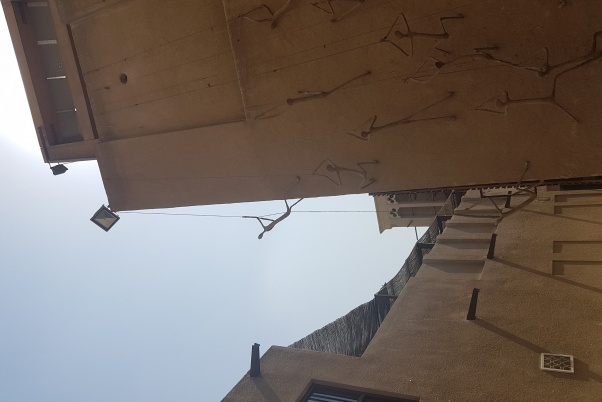 Dubai is all about tall buildings, Friday brunches, glitz, glamour and rushing here, there and everywhere. If you thought that, you'd be right. It's all of those things. But, you can get away from the glitz and glamour and see the real Dubai. Head to the Al Fahidi Historical Neighbourhood and see how life was in this beautifully restored area.
The buildings are used in a variety of ways, museums, art galleries, even a coffee museum. Make sure you go in for a sample! Around every corner is a new piece of street art. It is such an amazing and fascinating area.
The Al Fahidi area is free to visit, but I highly recommend you take a tour with the Sheikh Mohammad Centre for cultural understanding. Not only will you get an insight into the Islamic religion but also a tour of the area. Once finished, you can wander at your own pace.
I give this tour a 4/5.