Magnifico Spain & Portugal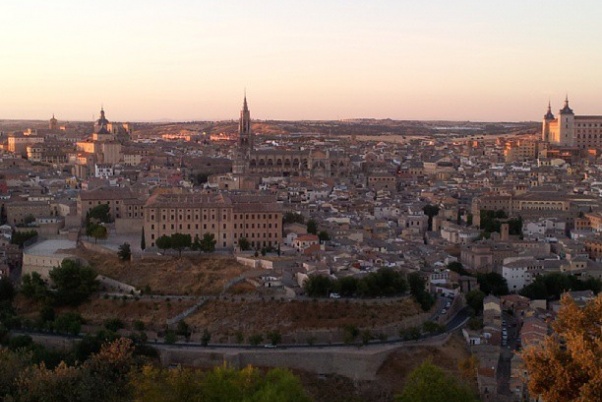 September was a great time of year to spend in Spain and Portugal. Beautiful blue skies and temperatures in the high 20's. Given that it can get to the mid 40's in summer I highly recommend this time of year to travel.
We started in Madrid, continued to Granada then Seville. Onto Evora, Lisbon and Porto in Portugal. Then, heading back into Spain via Salamanca, Toledo and back to Madrid. We then flew onto Barcelona. We were away nearly 4 weeks - long enough, but nowhere near long enough!
This is a foodie heaven. The jamon and chorizo is the best I've tasted. Can't complain about the wine, loved the Spanish Verdelho, but it was the people that made the holiday. Very friendly and very helpful.
All the cities and towns are better discovered on foot. Most of the smaller towns are all cobbled, and quite often on the sides of hills, so comfortable footwear is needed. The hop-on hop-off buses in Spain are some of the best I've been on. Definitely a good idea. Helps get your bearings in a new city.
Of the bigger cities Madrid was a favourite but the stand out for me was Seville.  The old quarter begs you to wander through its cobbled streets and is surrounded by lush gardens. This is a town where you can't help but relax.
Actually no one rushes in either country! The day starts relaxing over breakfast, followed by relaxing over mid-morning coffee, and relaxing over afternoon tapas, then eventually, relaxing over a late dinner. The smaller towns still observe an afternoon siesta and most of the shops shut down. (but that is just an excuse to visit a taverna for tapas and wine!)
I can't wait to go over and relax some more!