Wish you were there?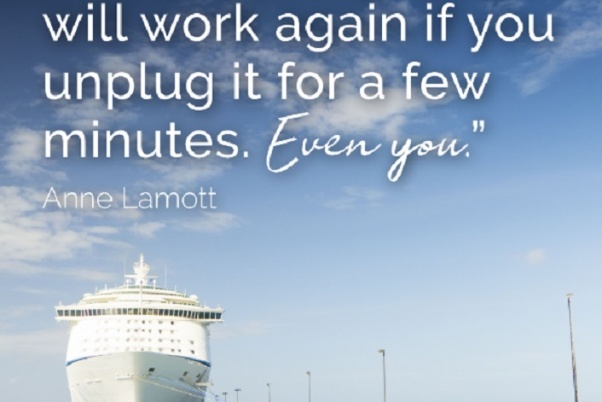 Hi travellers,
It is hard for those of us who love nothing more than heading off on an adventure to be content with staying at home for long periods of time.
Right now is that time, travel will be back one day, and now it is time to make your lists of the amazing places to go and see.  If you have a VR headset, National Geographic (and others) have some incredible sights to behold and it may even give you some new travel ideas for when everything is open again.
All the best, stay safe and write your travel dreams down, who knows, you might even write your memoirs!
Cheers