Rwanda - The Land of a Thousand Hills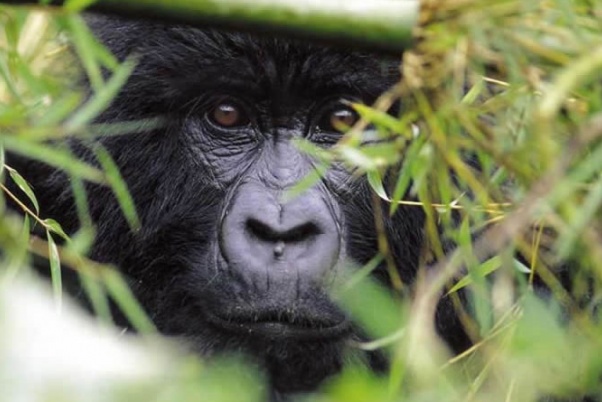 I have been very fortunate to travel to Rwanda with The African Safari Company in April 2013. Rwanda is an exceptionally beautiful country and while it's has a dark recent past, this country needs to be on everyone's bucket list. The country side that you pass on the way to Northern Rwanda is truly amazing, it is the land of a thousand hills. Being so close to the equator the vegetation is lush, misty at times and amazingly beautiful.
The jewel in the crown of Rwanda and the main reason to visit this surprising country is the trekking with the Gorillas. It is a once in a lifetime experience. With only 8 people per gorilla family per day, for one hour you have the unique experience of observing them close up in their natural habitat. The experience was life changing, to be so close to a mature silverback gorilla and his family, to watch them feed, wrestle and groom without any concern with us there. I have fallen in love with Rwanda and their beautiful primates, this will not be the last time I visit.