Around the World in Isolation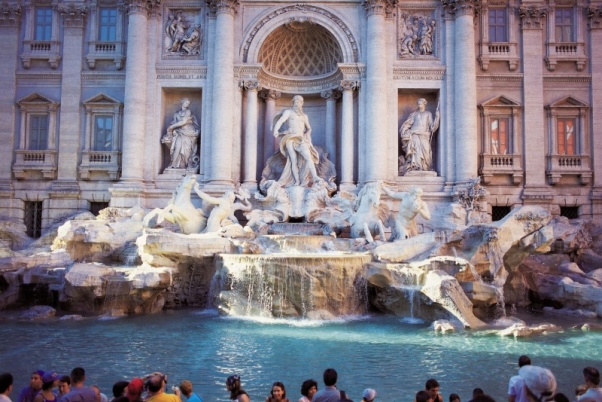 Hey Hey! So for those of you who played along in my little game, here are the top answers for each country featured.
Add up your points and see who won!
If you have not played yet, don't read the answers first!! Watch the video and play along....then see how you went.
Enjoy!
USA (Jack Daniels Bourbon)
Donald Trump- 4 points
Disneyland – 2 points
Food- 2 points
And for 1 point each – Big, Guns, Diversity, New York, Grand Canyon, Seafood Chowder, Cowboys and Indians
GERMANY (the hat is from Oktoberfest)
Food- 3 points
Beer- 2 points
Steins – 2 points
And for one point each – Family, Oktoberfest, Hitler, Bratwurst, Markets, Lowenbrau, Berlin, 
WW1 History, Kransky
ITALY (Frangelico) 
Food- 4 points
Pizza- 2 points
History- 2 points
And for one point each – Soup, Limoncello, Gondoliers, Men, Spaghetti and Pasta
IRELAND (the tri colour hat)
Guinness- 5 points
Food- 2 points
And for one point each- Culture, Craic, Shamrock, Leprechaun, Family, Green, Rain
MEXICO (Tequila of course!)
Tequila- 3 points
Food- 3 points
Sombrero- 2 points
And for one point each- Taco, Cancun, Party, Burrito, Tijuana, Drugs
JAMAICA (Reggae Hat)
Rum- 3 points
Reggae- 2 points
Beaches- 2 points
Food- 2 points
Bobsledding- 2 points
And for one point each- Rastafarian, Music, Bob Marley
AUSTRIA (Schnapps - the bottle is over 20 years old and not opened yet!)
Sound Of Music- 3 points
Food- 2 points
Alps/Mountains- 2 points
And for one point each- Clocks, Castles, Scenery, Skiing, Mozart, Schnapps, Apple Strudel, Kransky, Jagermeister