Trip to Argentina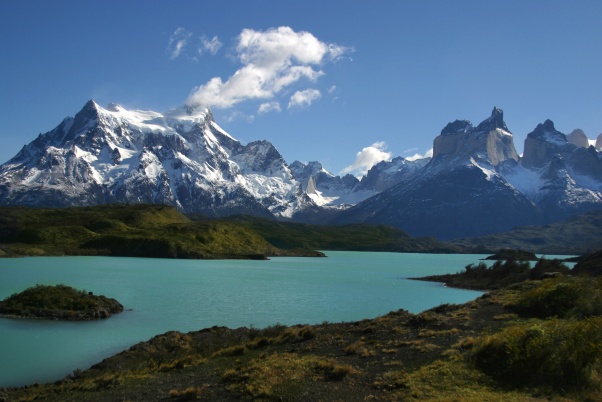 After a trip to Argentina I was keen to see more of South America, so, I leap at the chance to visit Chile. Our journey started with a flight over the magnificent Andes to visit Puerto Natales, in Patagonia, the gateway for visitors to the Torres del Paine National Park. Despite the cold we marvelled at majestic snow covered mountains and stunning electric blue glacier lakes. This is a nature lovers 'must see' destination where you can hike, horse ride, and explore to your hearts content. 
From there we flew to the Atacama Desert, which was a complete contrast to the mountains and snow we had just left behind. This place is the driest dessert in the world and a National Park filled with incredible wildlife, geyser fields, salt flats and canyons. We stayed at the Alto Atacama Desert lodge, a place of understated luxury which blends in to the natural surroundings and is influenced by the local village architecture. The service and food were incredible. 
From the mountains to the dessert there is so much to do and see in Chile, let me help you plan your next adventure. If you'd like to learn more, please ask me.