Tokyo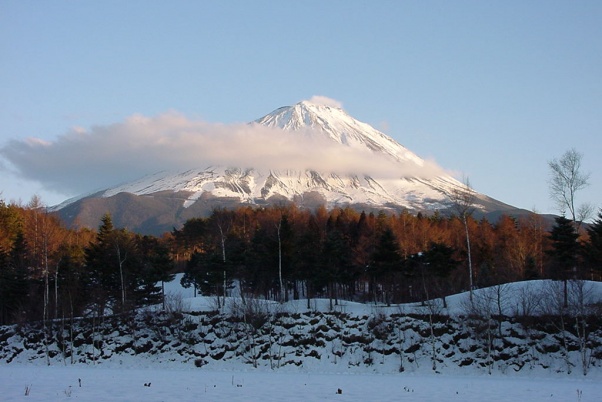 "Must Do's" in Tokyo:
Imperial palace east garden. You could then walk to Hybia park and then to
ginza shopping area. Also a good place to go at night.
Tsukiji fish market very early in morning 5-6 a.m are the tuna auctions.
Hama Rikyu gardens. Then catch ferry boat up Sumida river under bridges to Alaska. visit temple etc.
Meiji Shrine and Amoto Sando area. Sunday am is the best time if the
market is on.
Day trip to Kamakura if you want to see shrines/temples.
Zjoji temple to see small statues and gardens.
If you like trains! Take a trip on the Shinkansen to Shin Fuji. You have  a chance to see Fuji san from a distance and also experience trains going through the station at high speed while waiting on platform.