Blog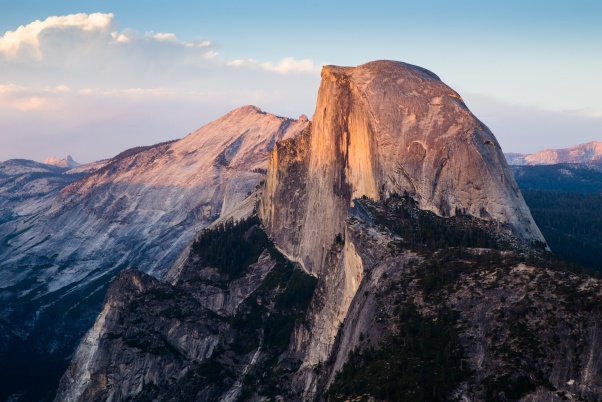 Credit Card Travel Insurance - Common Myths Busted
With travel insurance now available from a variety of different providers, it's more important than ever that customers purchase adequate cover through a trusted provider.In the pursuit of a bargain, many customers overlook the fact that not all travel insurance is created equa...
Read more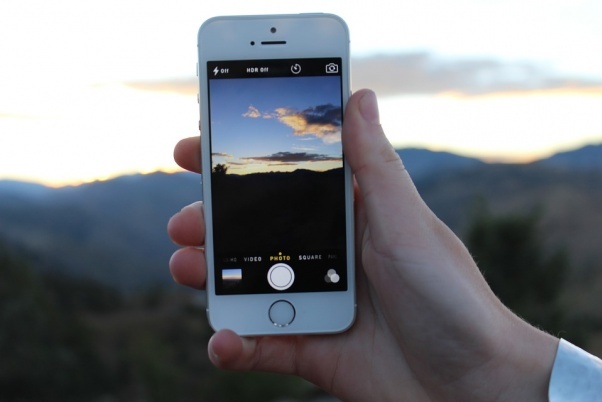 MTA COMPANION - Travel has never looked this good.
As an MTA – Mobile Travel Agent, I have been given the opportunity to change the way you travel with MTA Companion. This is a tool that allows me to build beautiful, easy-to-read itineraries for your travel, and also gives you the opportunity to view and interact with them thro...
Read more