Carnival Spirit - November 2013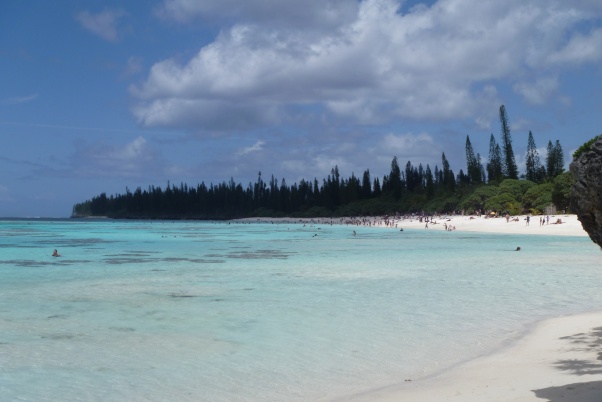 Carnival Spirit, Noumea, Isle of Pines, Mare...
Leaving Sydney harbour in party mode was fantastic! Staying in a balcony suite was well worth it. To be able to open the door and step outside to a fantastic view of the South Pacific was truly wonderful. Observing others on the cruise, I found that cruising seemed to suit all ages. Everyone on-board seemed to be having a ball. I would have to say all the ports were great to visit but my favourite was the Isle of Pines. I can see why it is known as the "Jewel of the South Pacific". It was like looking at a postcard! Cruising is a cost effective, stress free holiday for all ages and I can highly recommend it.