Travel Tips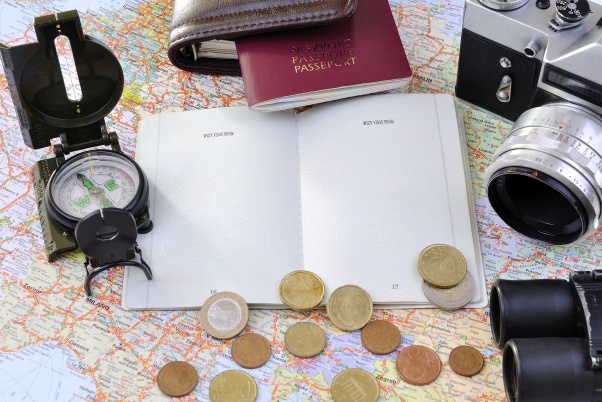 Travel Insurance - Don't Risk it! The last thing you want to be worrying about when you or a loved one is hurt or sick is how am I going to pay for the medical expenses. Overseas medical costs can be extremely expensive. You may not think that you need Travel Insurance, the time you don't have it , may be the time you will need it!  
Valid passport and relevant visas' - A travel professional will assist you with this but it is worth asking the question. Do I need a Visa? Is my passport still valid?
Vaccinations - www.tmvc.com.au may assist you.
Register with Smart Traveller go to www.smartraveller.gov.au and register your details for piece of mind for your family in case there is a natural disaster or civil disturbance in the areas you may be travelling.