Ever placed a value on what you do for work?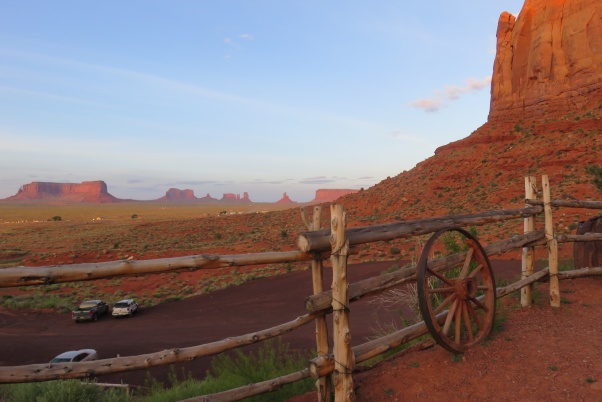 I had a reflective moment a while back while I was working in a traditional travel agency retail outlet… over the previous few weeks we had 3 people come in with their "cheap fares off the internet" asking if we can match or beat what they found. Guess what? We did - 3 out of 3 times.
Not only could we match or beat the internet on price, we presented them tickets in a nice cover, along with a ticket wallet containing 2 itinerary copies, green departure cards to complete before they arrive at the airport (how convenient), luggage tags, zip lock bags for their liquid and gels containers in their carry on. We entered their passport details and special dietary and seating requests into their airline bookings for a speedier more convenient check in process.
We had conversations about the best places for hotel accommodation in the cities they were travelling to, recommended what sightseeing they would find rewarding and what was over rated (from personal experiences) and advised on a comprehensive value travel insurance plan that would adequately cover them AND provide a great range of value extras to ensure that they had the best coverage for their trip, not the cheapest.
When you are in trouble overseas, what quality of insurance service do you really want? Do you want to be able to talk over the phone to an Australian GP in Australia for advice before tackling a visit to a foreign doctor in a non-English speaking country? What a great thing for peace-of-mind. Not only did our 3 clients get their airfares at the price they saw on the internet, they got a complete travel service experience at no extra cost - something the internet can never provide. It's a fantastic research tool. It allows access to so much information, but from a computer. It will never be able to be a complete service provider.
So next time someone asks me if the internet is a threat to my business, and asks why would you book with a travel agent? My answer is simply this. Why would you not?