Yulefest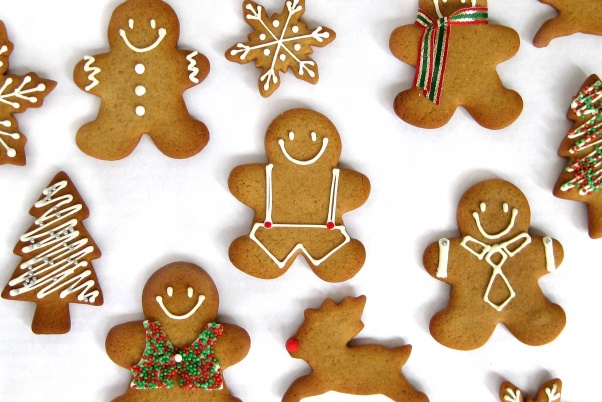 To Our Dear Friends & Family
Myself, Anja, Pam, Kandy & the Girls from The Outpost @ Lochinvar, wish to invite you to join in the fun that festivity brings to our lives!
It would be our pleasure to indulge you for a night of light entertainment and charming culinary delight!
We have chosen to celebrate Christmas in July because it is a time of New Beginnings, which seems fitting for Our First Dining-In Night!
Christmas is a season of great joy, a time of reminiscing and being thankful for the love in our lives!
The glory and beauty of this wonderful season is something we would adore sharing with you! 
Menu:      
Champagne Cocktails on Arrival
Vine Ripened Tomatoes with Boccocini and Basil Stack,drizzled with white caramelised balsamic
-OR - 
Garlic and Chilli-Jam Prawns, served with Crusty Garlic Bread
-THEN-
Seasoned Rolled Roast Port and Roasted Turkey Breast (with Cranberry, Apple and Pistachio Seasoning)
-THEN-
Plum Pudding served with Brandy Custard
-OR-
Black Forest Trifle
-THEN-
Coffee and Tea served with an assortment of cheeses
There will also be an in house instrumentalist for your enjoyment.
Sarah will be talking about her White Christmas experiences and have some of her decorations purchased at the Christmas Markets in Europe (and Canada) to share with you
*BYO with no charge for corkage
Where:      The Outpost @ Lochinvar
                  103B New England Hwy
                  Lochinvar  NSW  2321
When:        Friday 29th July 2016
Time:         6:30 for 7pm seating
Cost:          $75/person
                  Table configurations are available in various sizes
RSVP:        Call Michele 0432156661
Bookings Are Most Essential and Dearly Appreciated By Friday 22nd July 2016