Choosing Travel Insurance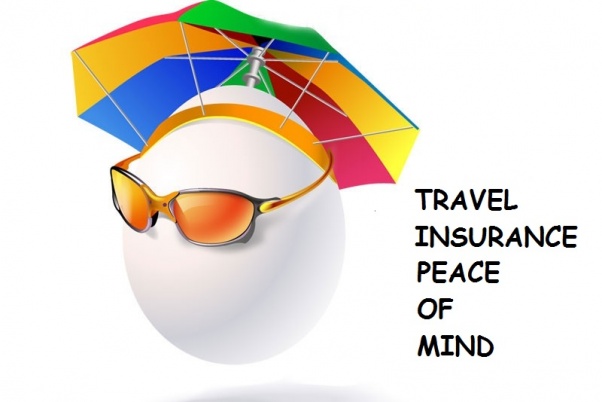 HANDY TIPS AND HINTS ON HOW TO CHOOSE THE RIGHT TRAVEL INSURANCE FOR YOUR TRIP.
There are so many places to buy travel insurance, and so many types of policies, how do you know you are getting the right one for you? Only you can decide, but here are a few things to consider.
Do I Want Insurance To Cover Me For All The Bells And Whistles? Or Just For Cancellation Before Departure And Medical Emergencies?
The latter is definitely a cheaper type of policy to purchase, but if something goes really wrong, you could be out of pocket for all sorts of things, and have no course of action other than to pay the bills yourself. Once you are out of hospital from your medical emergency, will your policy pay for the 3 weeks hotel accommodation you may need while you recuperate to be fit enough to take the flight home?
Do I Want To Reduce The Premium I Pay By Having A Higher Excess?
If you have to call a doctor to your hotel and have medicine prescribed, as happened to my son in Bali last time we went, you will get a bill. Let's say that bill is $300. You have purchased a travel insurance policy with a $250 excess. Would you take the time and effort to fill in a claim form when you get home for the sake of $50? Or would you let it go as an "experience." If you had paid that little bit extra for a policy with a NIL excess, you would get back all $300. Remember the excess applies to each claimable event for each member of your travelling party. One Doctor visit, one lost luggage incident, and one emergency dental claim due to slipping on the edge of the wet tiles around the swimming pool, and apart from the fact your family has had an unlucky time on holiday, there are 3 claims to make, all with the applicable excess. That is a lot of money that you COULD have had paid out to you if your excess was lower. Just a thought……
Can You Claim Whist You Are On Holidays?
You need to ask this question of your insurance provider as it may not be clear in your Product Disclosure Statement (PDS). If you have a major event overseas and need to pay thousands of dollars, will your insurance make you pay it up front and only reimburse you when you are back in Australia? Or upon receiving a fax/scan of the correct documentation, will they start paying your bills up front immediately? This is crucial to know.
The Trap Of The Pre-Existing Medical Condition….Declare Or Beware!
Many people have travel insurance claims denied as the medical reason for their claim revolves around a medical condition they have (or had) which was not declared to the insurance company. If you travel with credit card insurance you are never asked this question – it is up to you to initiate the conversation. Have you ever had a surgery? A heart attack? Stroke? Have you had a change to your regular medications recently? Have you been to the doctors recently for ANY sort of ailment or medical investigation? Declare or beware. Different policies have different time frames for various conditions to be considered "pre existing" so always ask the question.
Talk To Your Travel Agent About Travel Insurance.
Your travel agent sells ONLY travel insurance. Not car, house, health and all the others. We are not a bank, building society or supermarket getting involved in a field that we are not a knowledgeable in. Many people like those I mention sell quality insurance products, don't get me wrong. If you have done your research and are happy with the coverage the policy provides, these may be good options. Or they may not. A professional travel agent, though, will be able to guide you to choose the right policy for your needs. Not just offer you the one policy they sell. We cannot TELL you which one to purchase, we are only allowed to give general advice. But we can give this advice on a whole range of products so that you make your decision the best that it can be. Trust me, the right choice in insurance can save you thousands of dollars (or more) if things go wrong while you are on your holiday, whether overseas or in Australia.