Travel Apps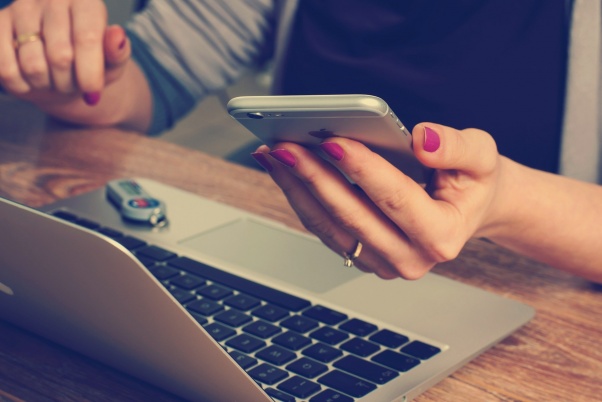 1. PackPoint
One of the first apps to download is undoubtedly PackPoint, an application that plans your packing for you, depending on how long you're travelling for, where you're going and at what time of year, as well as taking into account any activities you'll be doing. This is one way to ensure you don't leave the essentials behind.
2. Tripit
Instead of trying to find confirmation emails in an ever expanding inbox, find all of your booking confirmations in one place; on forwarding your relevant emails to the travel app Tripit, all confirmation details are transformed into a master itinerary, which can conveniently be viewed offline.
3. XE Currency
Many of us will recognize the scenario of not knowing the current exchange rate on first arriving in a destination. Stay in control of the amount you spend by having the currency exchange app XE Currency ready to calculate the exact amount.
4. Google Translate
As much as we'd like to say we've learnt some of the lingo, and as hard as we've tried to memorise key phrases, there are inevitably moments when a translator comes in handy. The Google Translate app works across 103 languages, with 52 to use offline, and includes both camera and conversation modes, enabling you to translate in numerous situations.
5. Triposo
Utilise the free time you have in a destination by getting the Triposo app's city guides on your phone. This app gathers information from across the web to bring together tips on what to do and where to go in your city of choice, with maps that make it easy to get there.
6. Voyagic
Another app that gives the best recommendations on the destination you're in is Voyagic, making it easier to make the most of the time you have, and see the best sites while you're there. As well as giving travel tips on must-see sites and attractions, the app recommends places to eat and the best bars to get a drink in.
7. OpenTable
The popularity of OpenTable is surely testament to its worth. In the city of your choice, you can search for restaurants in the surrounding area, check out each eatery's menu and read diners' reviews. A table can even be reserved directly through the app.
8. Splittr
When we're travelling, it's often easiest to take turns paying for those extra activities, evening meals, and the occasional sundowner or two. But this can make splitting the final cost at the end of the trip a burden. Take away that inconvenience by using the Splittr app to record what has been spent and who paid, making it easy to even out on arriving home.
9. Wolfram Sun Exposure
To avoid getting caught out by time spent in the sun, make use of the Wolfram Sun Exposure app. By inputting your location, the time of day, skin type and SPF of your sunscreen, the app will advise you on how much time can be spend in the sun and when to reapply sun protection.
10. Moovit
Get step-by-step advice on finding your way around a city by public transportation with the useful travel app, Moovit. Covering the public transport systems of around 1,000 cities across as many as 65 countries, this app takes the stress out of navigating the streets when you're new in town.
https://www.trafalgarblog.com/travel/tips-advice/travel-gear-tech/