France Ireland and Iceland with ANZAC Dawn Service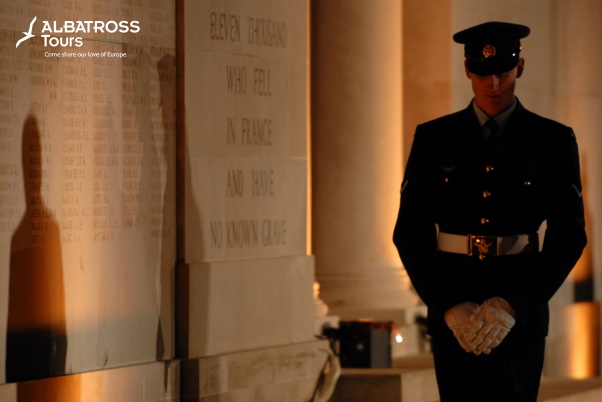 Super excited today to be able to announce that I am offering an exclusive escorted (*) tour to Europe next year, to not only commemorate the Centenary of the Australian involvement in the Somme region during the Great War (including a Dawn Service at Villers-Bretonneux) but to follow that moving experience with an exploration of Paris, Dublin, and then finish with a 10 night luxury Celebrity Cruise around Ireland and Iceland. Talk about an itinerary that covers all bases! History, celebration, fun, culture, and a visit to one of the most talked about destinations of the last 2 years - Iceland. An adventure to a new frontier.
Please check out the itinerary on the link below:
https://axustravelapp.com/shared/itinerary/d446f7c0-a455-40dd-a258-9129aa537708#top
For the tour to be escorted we need a group size of 16 people, if we have less this itinerary can and will still proceed and I will provide you with all the information you need to enjoy this experience independently.
Please contact me on 0404 831 867, through my Facebook page or via email at sfenton@mtatravel.com.au for more detail.