Sensational South Africa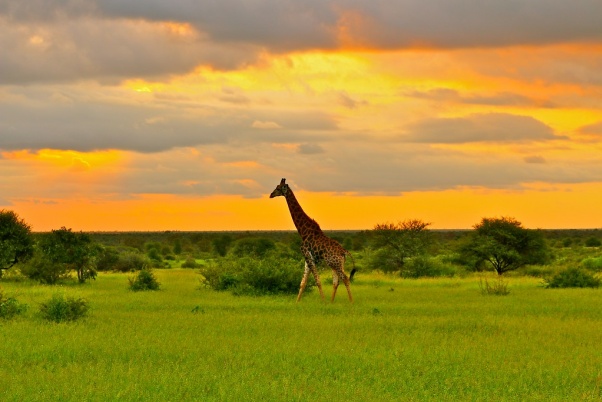 Sensational South Africa ....
Close encounters with sharks, eclectic cities, and capes galore.
Dining and Diving With Sharks
There you are, savoring your delicious meal, when a shark swims by, eyeing your food with relish. This exclusive experience at Cape Town's Two Oceans Aquarium lets you dine alongside ragged-tooth sharks, rays, a turtle and a few close friends of your own and is hosted by renowned marine conservationist and white shark expert Chris Fallows. Next, suit up in your wetsuit and descend into a shark cage with him for the adrenaline thrill of a lifetime.
Helicopter Exploration
Enjoy your private Cape Town villa overlooking manicured lawns and Robben Island. Built in the early 1900s, Ellerman House tempts you to spend the day swimming in the heated pool or browsing the art gallery. But you have places to go … by private helicopter. The Cape of Good Hope, Cape Point and the penguins of Boulders Beach are just a quick jaunt away. Later, a private charter flight whisks you away to Sir Richard Branson's Ulusaba Private Game Reserve and its magnificent wildlife.
Cultural South Africa
Hike the rugged green hills of the Central Drakensberg, a wild landscape hiding a repository of 3,000-year-old cave art. Your two nights here in a boutique farmhouse property are part of a ten-day tour of the country's lesserknown cultural attractions. Discover the political history and urban appeal of Johannesburg, savor Indian flavors and heritage in Durban, and sleep in a "beehive" Zulu-style lodge in the heart of the KwaZulu-Natal battlefields.
As your Virtuoso travel advisor, I can arrange these exceptional experiences and more.