Bespoke Botswana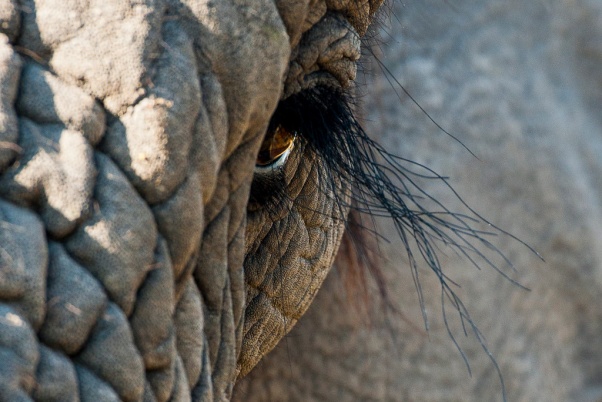 Uncover wild adventures and creature comforts in this remote country
Front-Row Seat
Watch spellbound as a leopard skillfully stalks a young baboon. Sit on the edge of your seat as elephants chase off a pride of lions that strayed too close to their young calves. In Moremi Game Reserve, the predator capital of the world, you can expect to see a number of species that make their home in the heart of the Okavango Delta. Return to a recently redesigned camp to enjoy a private dinner on the covered deck of a new luxury suite.
Rhinos and Night Game Drive
Feel good about doing your part to save an endangered species as you help track rhino from above in a helicopter. In between monitoring activities, spot cheetah, hippo, buffalo and other creatures, or retreat to your suite at Sandibe Okavango Safari Lodge. After a refreshing dip in your private plunge pool and dinner with a view, head out on a night game drive in search of hunters like leopard, serval and lion.
Selinda Reserve Photo Safari
Set in northern Botswana is one of the most pristine wilderness areas left: the Selinda Reserve. Spend your days here under the tutelage of David Murray, a professional wildlife photographer and instructor, capturing the local inhabitants in their natural environment. The camps come equipped with a dedicated photo studio so you can return home with a fully edited portfolio ready to publish.
(This is a beautiful image - thankyou Joshua Bush)
As your Virtuoso travel advisor, I can arrange these exceptional experiences and more.
Travel has the power to transform. It can change the way you see the world. Are you ready?