Ultimate Argentina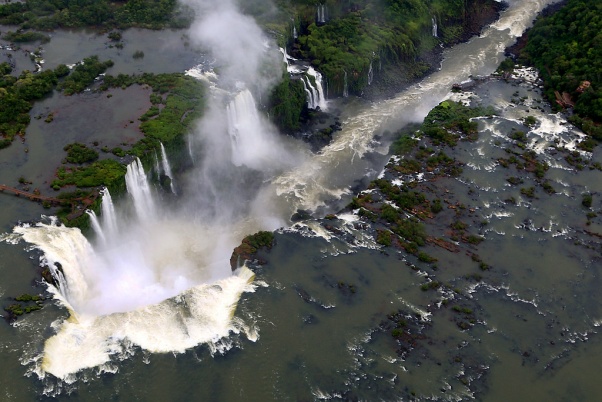 From the Andes to the Pampas, discover glacial fjords, rainforests, and local flavors.
The Great Outdoors
Enjoy a traditional gaucho barbecue before boarding your ship to continue the adventure. Discover Patagonia's subAntarctic rainforest by Zodiac and hike Eagle Glacier, home to abundant bird life. Back onboard, learn about the wildlife, history and geography of this region.
Argentina for the Active
Mountain bike the Big Salt Plains, a vast desert with surreal scenery. Raft Juramento River. Walk deep into the jungle to Iguazu Falls, a UNESCO World Heritage site, and watch for colorful toucans.
Patagonia's Wild Beauty
Cruise Patagonia's pristine fjords past vast glaciers. Encounter curious guanacos and thousandsof Magellanic penguins. Spend three days hiking and horseback riding amid the granite spires, glacial lakes and waterfalls of Torres del Paine National Park.
Polo Instruction
Immerse yourself in Argentina's passion during a day at the estancia of one of the most important families in the polo world. Mount up for two hours of expert instruction before a well-deserved lunch of homemade Argentine cuisine.
Travel has the power to transform. It can change the way you see the world. Are you ready to look at things a little differently?
As your Virtuoso travel advisor, I can arrange these exceptional experiences and more. All you have to do is ask…
Thanks for this lovely image Kelly Daoud