Grapes and Escapes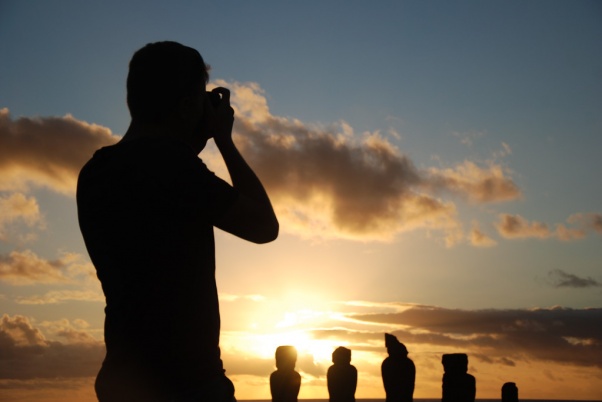 Wine regions, deserts, and extraordinary islands await.
Andean Wine Tour
Spend ten days wining and dining through the famous wine regions of Chile. In Mendoza, become a Winemaker for a Day as you select different wines to prepare a unique blend all your own. A panel will select a winner from the wines prepared.
Desert Glamping
Hike through the lunar-like Valle de la Luna to your private luxury tent camp in the Atacama Desert. Sip Chilean wine as you dine by a crackling fire. After dinner, retire to your tent equipped with duvet, thick wool blankets and even slippers.
Hike Penguin Island
Anchor off Magdalena Island, about halfway between Tierra del Fuego and the Chilean mainland. At the break of dawn, hike a path through thousands of Magellanic penguins to a small museum lodged inside the vintage 1902 lighthouse.
Stony Scenery
At Easter Island's Rano Raraku, the volcano where most of the Moai were carved, nearly 400 moai lie in various stages of completion. The moai, cave paintings, the cult of the birdman — there are so many legends to explore
Travel has the power to transform. It can change the way you see the world. Are you ready to look at things a little differently?
As your Virtuoso travel advisor, I can arrange these exceptional experiences and more. All you have to do is ask…