Exquisite Ecuador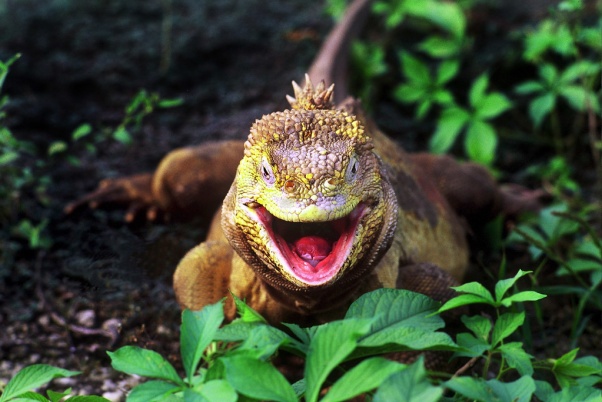 A colonial capital and your gateway to the Galápagos, Andes, and Amazon.
Trekking High and Low
Saddle up your Zuleteño horse and ride along Andean paths shrouded in misty clouds, past pre-Incan earth mounds and local farmers working their fields. Two days in a high-altitude historic hacienda reveal everything from hand-embroidery workshops and condor rehabilitation to breathtaking hikes. From there, head to the Amazon for the remainder of your eight-day Ecuador adventure, where a sumptuous rainforest lodge will be home base. Discover monkey, marmosets, and brilliant flocks of parrots, and participate in a traditional ceremony with a Kichwa shaman.
Galápagos Yachting
Snorkel with sea turtles and swimming iguanas, and walk among sunbathing sea lions on Fernandina, the youngest and most volcanically active island in the Galápagos. As part of an exclusive nine-day adventure in the islands, you'll stay aboard the luxury yacht Athala II, which holds only 16 passengers — and some of the world's foremost naturalists and guides. Stops on Santiago, Isabela, Genovesa, Santa Cruz and other islands will reveal a seemingly endless cascade of wildlife, from lava caves full of fur seals to tide pools of undulating octopuses and sea urchins. In Isabela, see birds in the area that range from finches to penguins. Leave the ship one night for an optional camping trip among giant tortoises.
Travel has the power to transform. It can change the way you view the world. Are you ready to take the next step? I can arrange these exceptional experiences and more. All you need to do is ask...