Peruvian Passions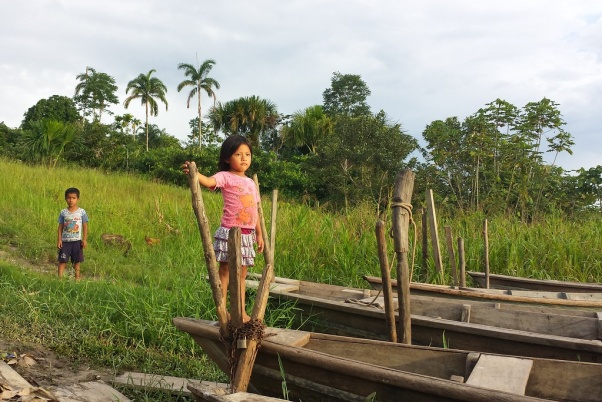 The Inca Trail and Sacred Valley, gourmet fusion, and indigenous traditions.
Hike to the Sky
The trail is rated level 5 (difficult). The altitude is high. But for intrepid hikers, this "glamping" trip from Lima to Machu Picchu and back is richly rewarded. Expert guides set up camp each day, including hot showers and fluffy feather bedding, a personal chef, wine (in glass stemware) and a massage therapist to boot.
Taste of an Empire
The sizzling flavors of Novoandina (New Andean) cuisine is on the world's stage right now, and Peru is at its heart. On a nine-day culinary tour, you'll taste your way through Lima, savoring ceviche and pisco sours, and discovering the ingredients behind Chifa and Nikkei cuisine (Chinese- and Japanese-Peruvian). On your way in and out of unmissable Machu Picchu, spend time in the markets of the Sacred Valley and enjoy an earth-baked pachamanca dinner.
Peru and Bolivia
Ascend by train to Machu Picchu, explore the markets and ruins of Cusco and the Sacred Valley, and get acquainted with Lima over six days in Peru. The remainder of this immersive 13-day Andean tour is spent in Bolivia, where you'll explore the high-altitude city of La Paz, remarkable for its cliffclinging neighborhoods, witchdoctor market selling everything from medicinal herbs to dried llama fetuses, and the jagged beauty of the Moon Valley. Explore Lake Titicaca's Sun and Moon Islands and see the Ojos de Agua geysers in Uyuni, where you'll also stay in a hotel made of salt bricks.
Travel has the power to transform. Unique experiences on your holidays can change the way you see the world forever. Are you ready to take the leap? Are you ready for an experience outside of the square? All you need to do is ask me - as a Virtuoso Travel Advisor I can arrange exceptional experiences like these, and more. All you have to do is ask......go on - I dare you!
Thankyou to Denise, a fellow Virtuoso travel advisor, for this image.