2018 Best Cruise Lines Rankings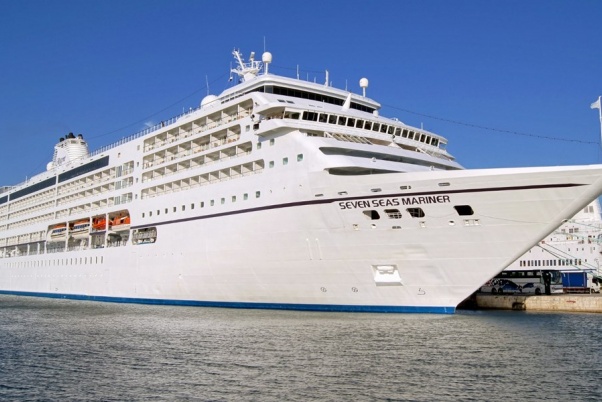 U.S. News & World Report, the global authority in rankings and consumer advice, today announced the 2018 Best Cruise Lines rankings, evaluating 165 ships in 17 top cruise lines across six categories.
New to the list this year, Viking Ocean Cruises was named Best Cruise Line in the Mediterranean by offering a high percentage of itineraries in the region and including one complimentary excursion in each cruise port. Royal Caribbean is named the Best Cruise Line for the Money, and Disney Cruise Line was Best Cruise Line for Families and the Best Cruise Line in the Caribbean for the fifth consecutive year. Crystal Cruises was named Best Luxury Cruise Line, but Seabourn, also new to the rankings this year, takes the number one spot for the Best Cruise Line for Couples by offering intimate ships and an abundance of fine dining options on board.
For 2018 U.S. News ranked cruise lines in several categories, with the results below:
Best Value for the Money: 
1) Royal Caribbean International
2) Celebrity Cruises
3) Norwegian Cruise Line
Best for Luxury: 
1) Crystal Cruises
2) Seabourn
3) Viking Ocean Cruises
Best for Families: 
1) Disney Cruise Line
2) Royal Caribbean International
3) Carnival Cruise Lines
Best for Couples:
1) Seabourn
2) Viking Ocean Cruises
3) Crystal Cruises
Best for the Mediterranean: 
1) Viking Ocean Cruises
2) Seabourn
3) Regent Seven Seas Cruises
Best for the Caribbean: 
1) Disney Cruise Line
2) Royal Caribbean International
3) Celebrity Cruises