Vietnam and Hong Kong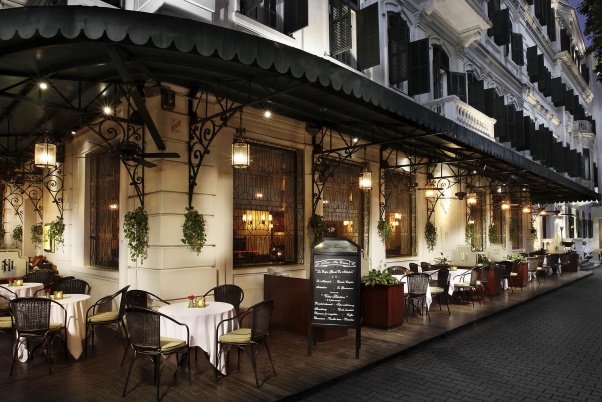 It's very easy, when searching for information about destinations or hotels, to get caught up in the glossy photos and marketing spin but always for me, the best way is listening to client feedback. In April two clients took a trip to Vietnam and Hong Kong. Here is what they had to say...
The holiday was superb – the arrangements and flights went without a hitch. The airport pickups were there when we arrived – we were most impressed with the hotel limos and the service from the hotel staff at the airports. The Intercontinental staff in Hong Kong do it very well with meeting you and getting you to the car and underway efficiently but in a very friendly, unhurried manner.
 The Metropole in Hanoi is a great place to stay with its location, the service from the club and the helpfulness of the staff. We were in a different room this time – with a better view and a more convenient location to the club lounge. Breakfast is a highlight of each morning – great omelettes, Vietnamese coffee and staff that do that extra for the guests. My wife likes apricot jam but they had run out and weren't due for supplies soon – the kitchen made her fresh jam ready for breakfast the next day! The hotel just has great style and atmosphere.
The Intercontinental Resort Son Tra in Danang was superb again – we only ventured away from the resort a couple of times to go to Hoi An and into Danang. Relaxing is so easy to do here.
The Intercontinental in Hong Kong has a great location with a superb view across the harbour to the Island, it is a 5-minute walk to the Star Ferry terminal and 10 minutes on the ferry to Central. The service was good and the staff friendly and helpful, although the hotel itself is a bit dated and tired – we understand it is having a major refurbishment soon. It would be worth checking it out after the refurbishment, although, if we go to Hong Kong again this year we would probably try the Langham.
Thank you for the effort you put into the bookings and arrangements that made it go so smoothly and be so enjoyable.