Blog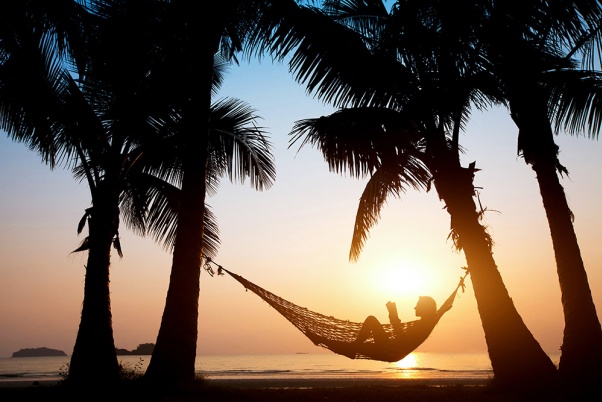 Why should you book with a travel agent?
In an age where we are flooded with information and have everything at our fingertips thanks to the internet, people often wonder, is there still a need for a travel agent? The answer is yes; now more than ever, travel agents can help you sift through the endless information that...
Read more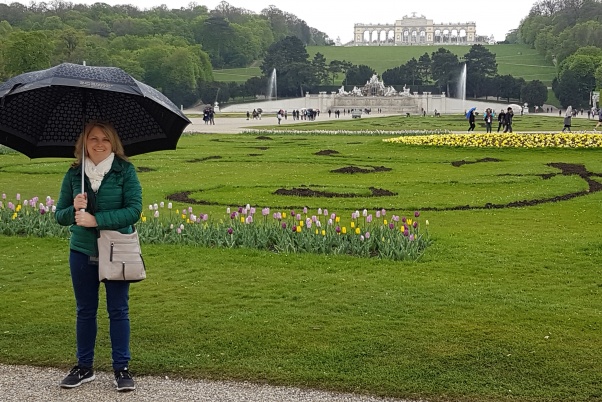 If you thought River Cruising was only for the over 70s, maybe it's time to think again.
In April 2017, I ticked off another of my bucket list wishes on board the Scenic Jewel on a 14-day Scenic Jewels of Europe cruise from Budapest to Amsterdam. Whilst the weather was a little cooler, it is a great time to travel if you want less crowds. Think luxury, think all incl...
Read more