Blog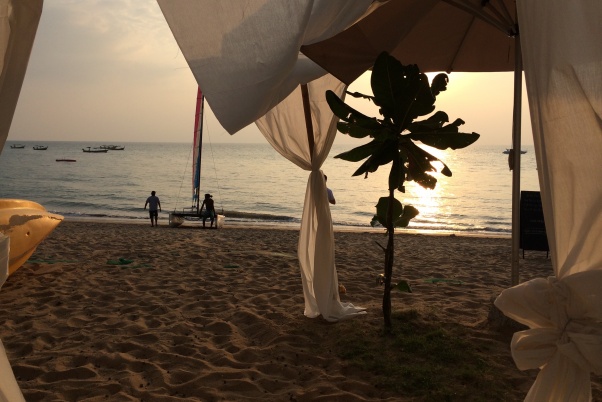 Beautiful Thai beach without the hassles
Over the years I have been to Thailand 14 odd times (I have lost count actually). Some of them have been just short stops to break up a long haul flight to Europe, other times I have explored the North and of course I have been for the popular beach holidays. On my last trip we v...
Read more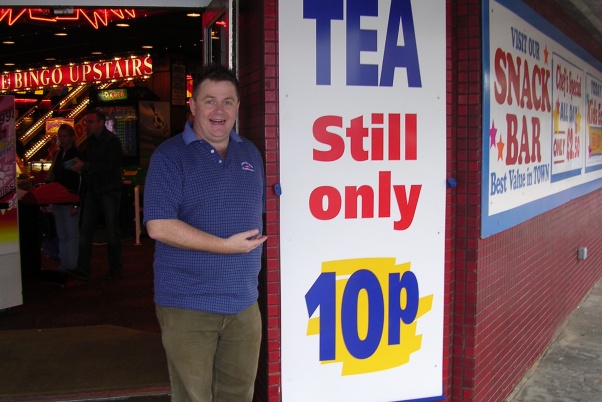 Who really does not love a bit of cheese.
Australia has Surfers Paradise and Thailand has Phuket, but to top it off, England has Blackpool.  Next time you are heading to the UK, I say get out of London and see some other parts of te country and never forget Scotland and Wales. But right now I want to let you know the tr...
Read more