Travel is back, right?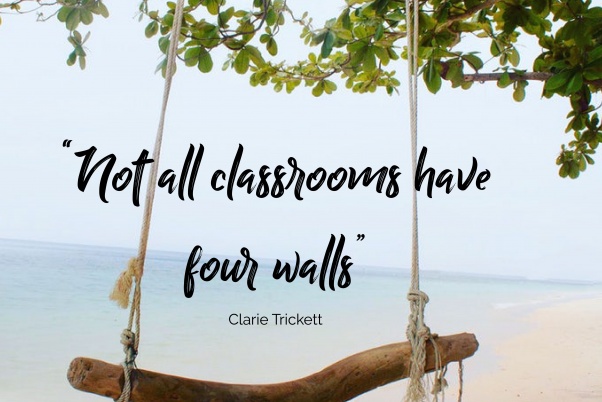 Great travel and experiences is all about timing (and mindset).
We have never had so much great technology before, yet we have had to use it recently to stay in touch with our jobs, friends and family.
Travel is starting to open around the world which is amazing, in the meantime the world has changed.
Some places have had whole waterways clear up for the first time in decades, some countries have decided that they no longer want so many tourists.
Lets tread gently and go back out and explore, nature is remarkable and worth the extra effort it takes to travel right now, it always heals our hearts and minds, with wonder and awe.