Blog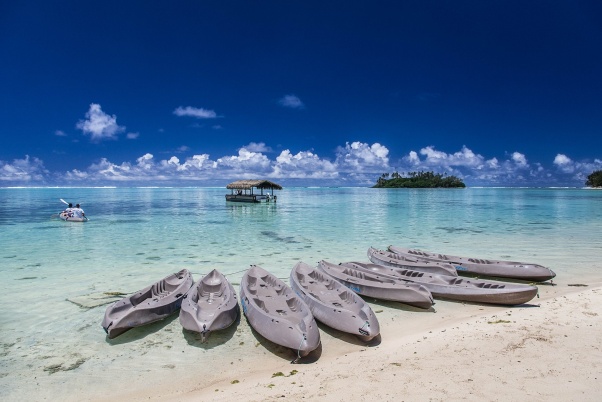 Does using a Travel Agent cost more?
I am loving everything about joining MTA and running my own business, and I cannot thank the local community for all their support.  The number 1 question I get asked when I am explaining my business is "How do you get paid?" I pride myself on being totally honest with my clien...
Read more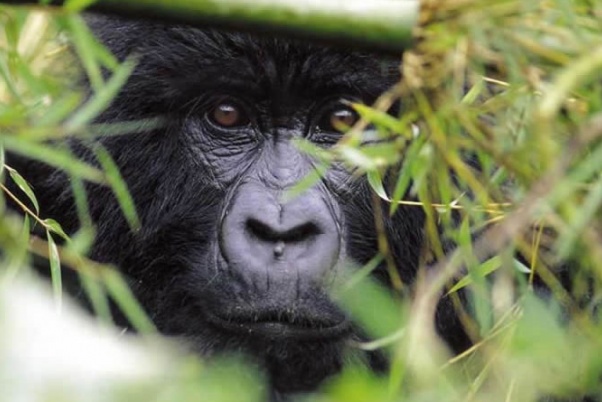 Rwanda - The Land of a Thousand Hills
I have been very fortunate to travel to Rwanda with The African Safari Company in April 2013. Rwanda is an exceptionally beautiful country and while it's has a dark recent past, this country needs to be on everyone's bucket list. The country side that you pass on the way to North...
Read more