Blog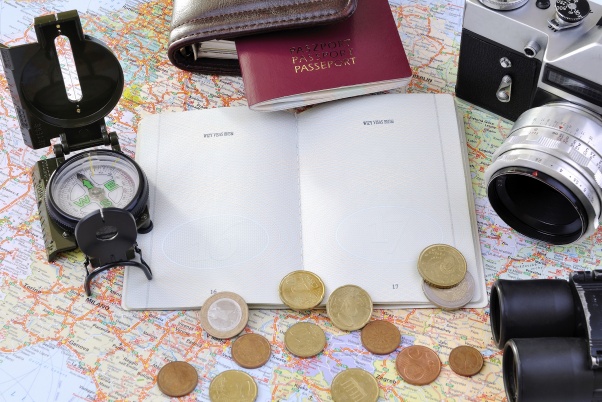 Travel Essentials
Passport Validity: Ensure your passport has at least six month's validity from the date of your return to Australia.  Travel Insurance: The cost for travel insurance should always be part of your total travel budget. Remember, if you can't afford travel insurance, you can't affo...
Read more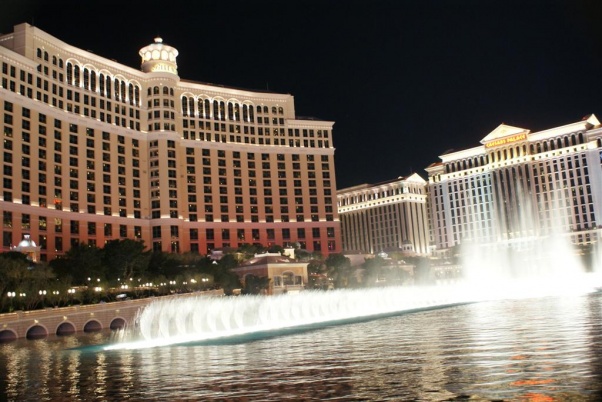 Las Vegas Travel Tips
The best time to visit is Sept, Oct, Nov, Mar, Apr and May as the weather is glorious with the days warm and the evenings quite cool. Dec, Jan and Feb is also pleasant during the day with cold nights. Jun, Jul and Aug brings the very hot temperatures and you should always carefu...
Read more