Blog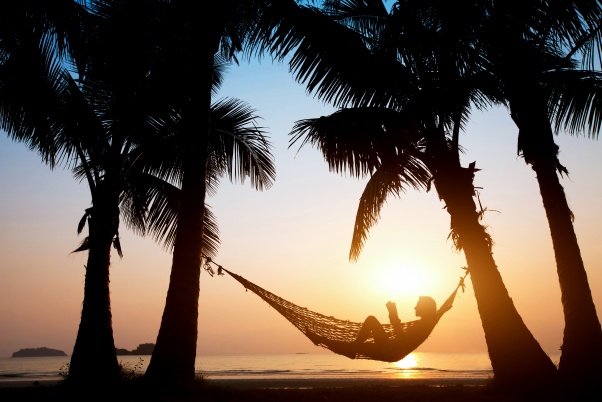 Why is it better to book with a Travel Agent?
In an age where we are flooded with information and have everything at our fingertips thanks to the internet, people often wonder, is there still a need for a travel agent? The answer is yes; now more than ever, travel agents can help you sift through the endless information that...
Read more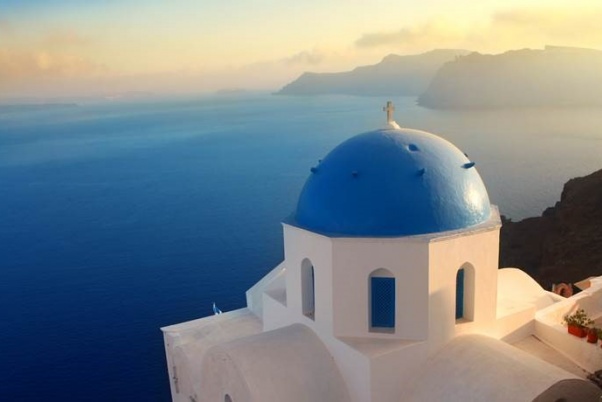 Cruising the Magnificent Mediterranean
A recent breathtaking cruise led us to the magical lands encircling the jewel-like Mediterranean Sea which sits at the crossroads of three continents. Departing from the magnificent 'floating' Venice, we cruised blissfully towards the 'Jewels of the Agean', the Greek Islands. The...
Read more