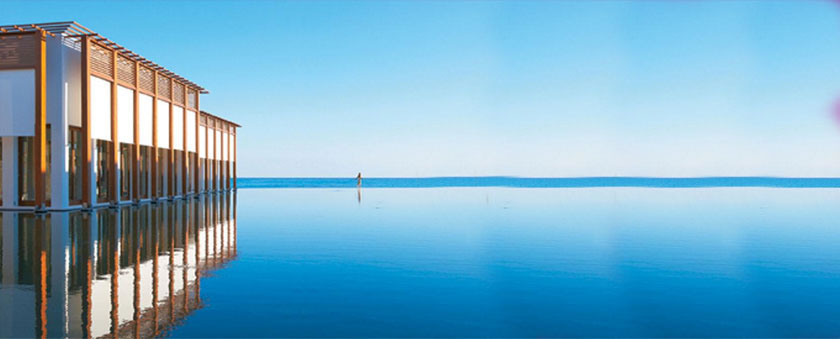 Tracy offers privileged access to the best in worldwide hotels
Choose from a directory of nearly 1,000 of the world's top hotels and resorts.
Find hotels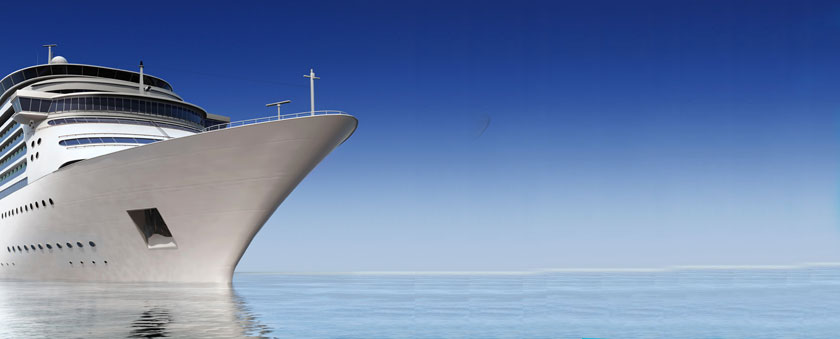 Your one stop shop for cruising worldwide
View my amazing cruise member benefits to get inspired with special cruise packages, charters and more.
Find cruises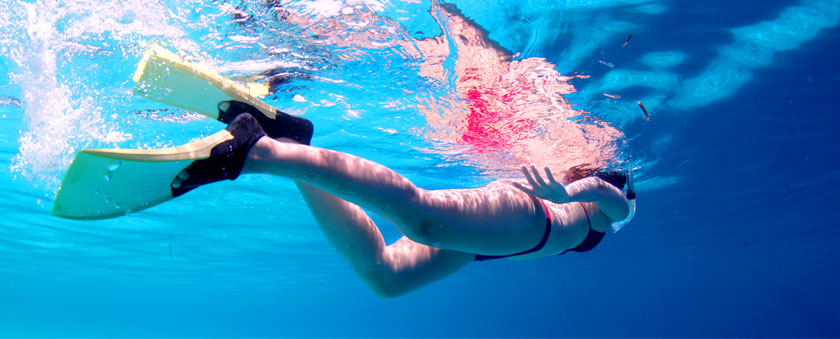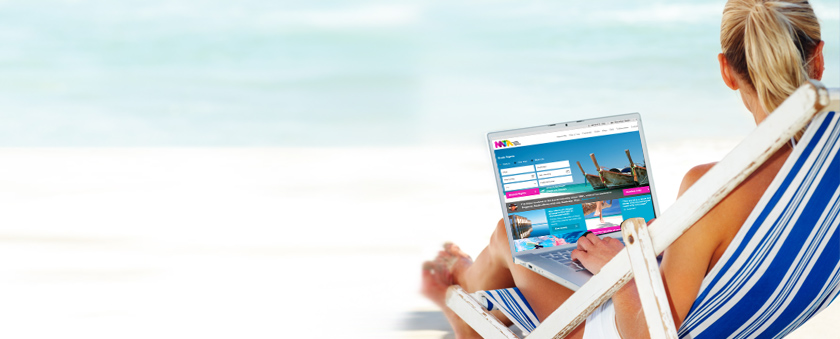 Enjoy the benefits of your personal MTA Travel Expert
Learn more about why you should book your travel arrangements with Tracy.
About me
Get inspired with luxury travel ideas
I go well with travel, and not just with sailing, so it's great to be associated with the experts in the industry.